Because although I've been intrigued with others' responses to the Photobucket Meme, but this kind of meme always is something I end up not doing because it seems like a whole lot of effort. I'm not one for the searching for images and putting them into posts. In contrast,
Medusa
loves a photo collage. Loves one. And she'd already done
the meme
for herself, and yet still wanted to stretch her creative meming muscles. And so she thought to herself, "Self, I know Crazy very well. I shall do her meme for her! Huzzah!" And so, courtesy of the selfless Medusa, I give you the Crazy Photobucket Meme (on which I have given my seal of approval, after a few minor adjustments) :)
DIRECTIONS:
1. Go to http://www.photobucket.com/
2. Type in your answer to the question in the "search" box.
3. Use only the first page.
4. Insert the picture into your Blog.
1. What is your relationship status?
2. What is your current mood?
3. Who is your Favorite Band/Artist?
4. What is your favorite movie?
5. What kind of pet do you have?
6. Where do you live?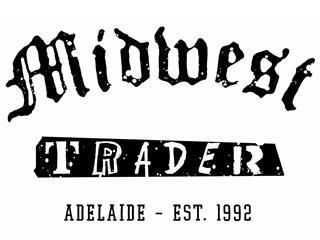 7. Where do you work?
8. What do you look like?
9. What do you drive?
10. What did you do last night?
11. What is your favorite TV show?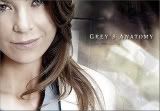 12. Describe yourself:
13. What are you doing today?
14. What is your name?
15. What is your favorite candy?
16. What is your favorite drink? (Luckybuzz's closing question)